The Gold Standard Of Family Law
Protecting

Your
Now & Your Future
We are committed to helping families through hard times with experienced legal advocacy.
Skilled Family Law & Probate Attorney In Las Vegas
If you're going through the process of a divorce, a dispute over child custody, or any other family law matter, our team at Spartacus Family Law can serve you. Our accomplished family law attorney has provided aggressive representation in both litigation and mediation. When you need an experienced attorney who will work with you to serve the interest of you and your family, you can turn to Spartacus Family Law.
If you and your family are faced with difficult times, get in touch with our Las Vegas family law attorney at Spartacus Family Law today.



Family Law Practice Areas
Spartacus Family Law represents all family law cases, but some of our more common cases include the following: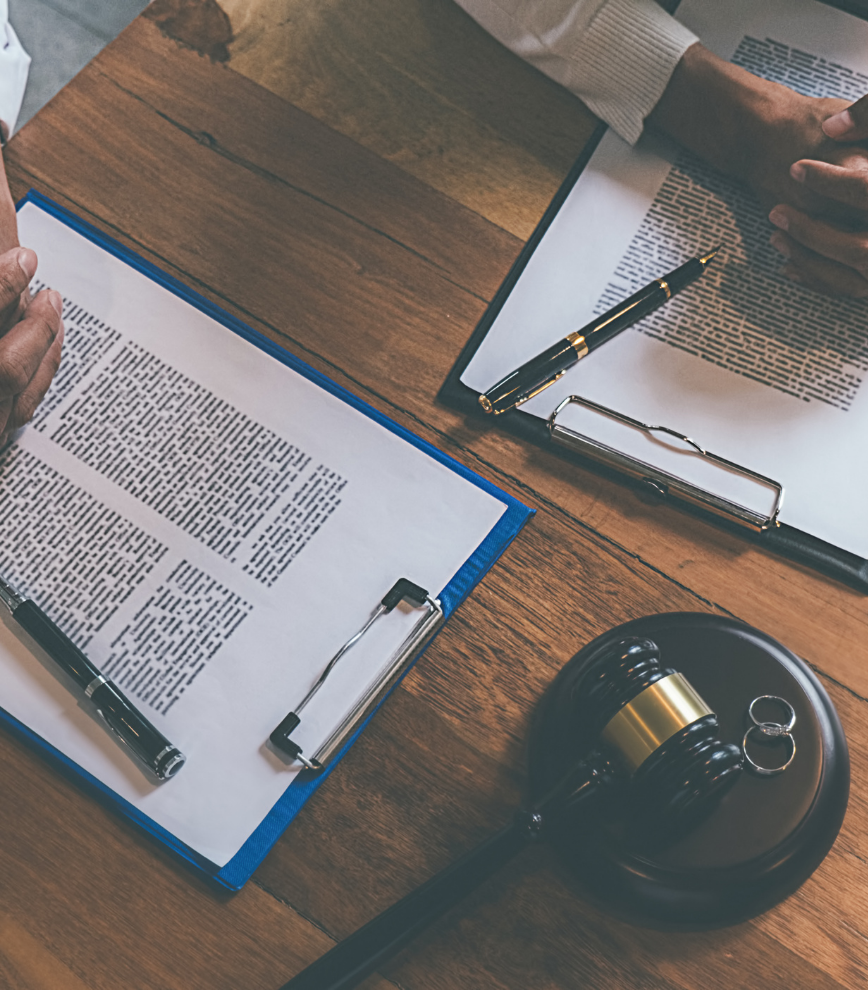 Whether your estate requires probate administration in Las Vegas, Paradise, or, Henderson, Spartacus Family Law helps executors with "plain probate talk" and economical guidance. Get the probate legal services that you need without paying unnecessary extra fees.
Divorce Process In Nevada
Our Clients Results Are The Test Of Our Excellence
Spartacus Family Law takes pride in the opportunity to serve our clients and their families during difficult times.

I had an incident with my ex who tried to use a criminal case to take custody of my kids. I did NOT do anything, this was a complete false accusation, but my ex was pushing. I used Chandon's investigator to prove my innocence. The reason why I am writing this review is that Chandon knows what to do, who to hire, and how to get things done. Because of the attention to the details my case was dismissed and I have custody of my kids. Thank you so much.

I'm so grateful for Chandon and his team for providing the best experience. They were so helpful and always available for anything I needed. His defense skills are impeccable and he will fight for you 150%. If you're looking for a great attorney, look no further because he is it!

 

 

If you want the best, then Chandon Alexander is the guy for you! Experienced, professional, and works aggressively to get you the best possible outcome for your case. Replies to all texts/phone calls in a timely fashion day or night. Thanks to Chandon my felony charge was totally dismissed. If you need legal help, seek the best. Contact Spartacus Law Firm

I sent a brief message to the site and received an email within a few minutes at around 9pm on a weekend. We ended up on a call and Chandon not only understood my case, he listened to me and my concerns. He went above and beyond and keeps in touch with fantastic updates. Highly recommended!